New CACC (Center for Climate Crimes Analysis) Report, and meetings with representatives of the Uru-Eu-Wau-Wau indigenous people in Paris
Order of the pre-trial judge of the judicial court of Saint-Etienne who transmits the file to the judicial court of Paris
Hearing before the pre-trial judge of the Saint-Etienne judicial court on the procedural exceptions raised by Casino.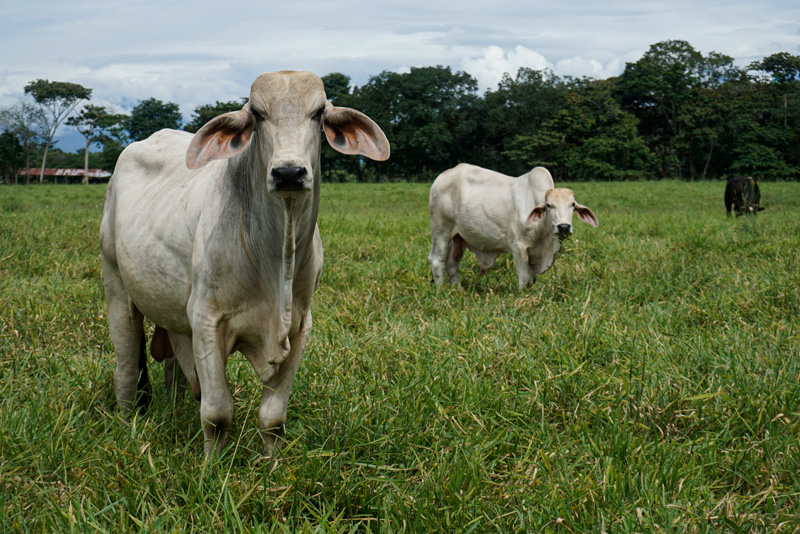 Mobilization of native peoples in front of a Casino in Marseille during the World Conservation Congress organized by the IUCN.
En savoir plus
Intervention of Amnesty International France in the procedure, in support of our demands.
En savoir plus
Casino invokes the incompetence of the judicial court of Saint-Etienne in favor of the commercial court, and the nullity of the summons delivered by the FEPOIMT (procedural exceptions)
Casino is threatening our lawyers, Seattle Attorneys at Law, with a defamation lawsuit and is formally requesting that they remove all access to our webinar on June 22, 2021
Publication of the EIA report "Tainted beef" showing the responsibility of Exito, a subsidiary of the Casino group, in the deforestation of the Chiribiquete National Park.
En savoir plus
Assignation of Casino before the judicial court of Saint-Etienne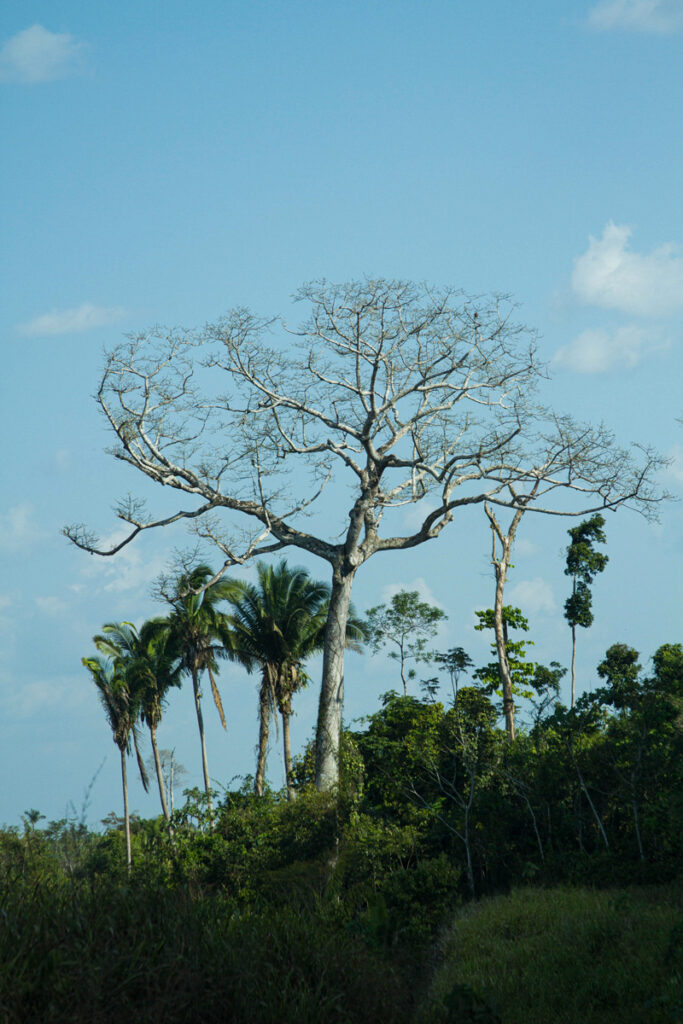 Telephone call between the CSR managers of the Casino Group and Envol Vert. Formal notice from the Casino Group: the member associations of the Coalition formally request that Casino respect its obligations under the Due Diligence Act.
Publication of the Green Flight Survey "Groupe Casino Eco Responsible for Deforestation
En savoir plus
Telephone call between the CSR managers of Groupe Casino and Envol Vert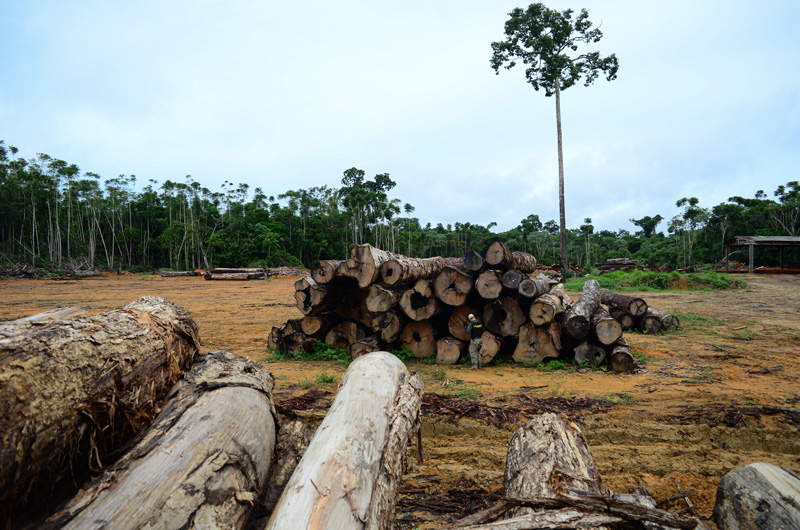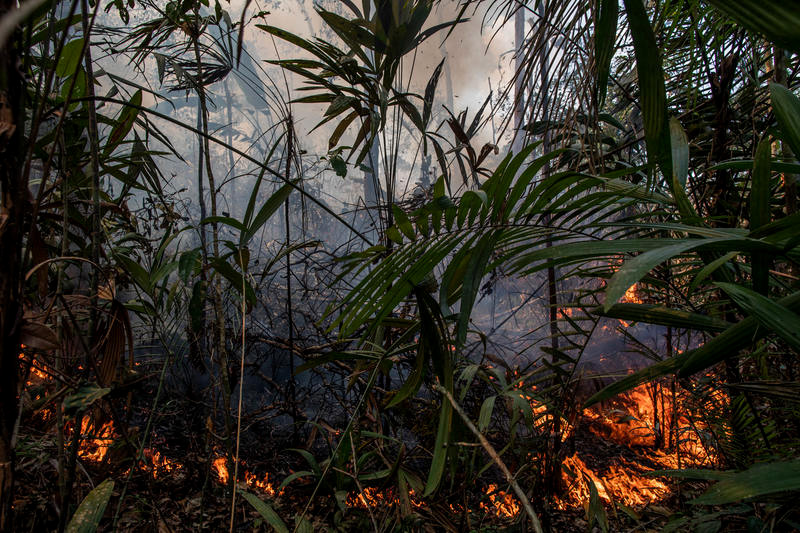 Premiers échanges avec Exito en Colombie et le groupe Casino en France.